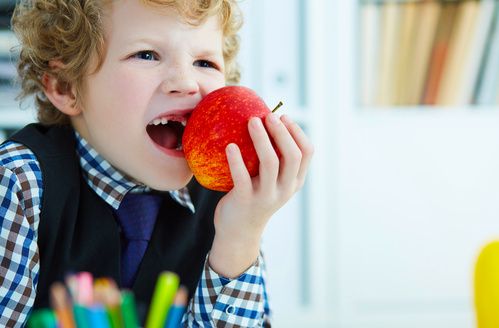 The angel said to them (shepherds), "Unto you is born this day in the city of David a Savior, who is Christ the Lord.
"All I want for Christmas is my two front teeth." A child's wish, difficult to purchase, but easily received, with time's passage.
Jesus' Bethlehem arrival certainly fulfilled a wide variety of wishes. The Holy Spirit was truthful with Simeon: before his death, Simeon met Israel's Hope. The widowed prophetess Anna had made the temple her home. Having seen Jesus, Anna told of the One who would be Husband to the Church. The Magi brought gold, frankincense, and myrrh to the Servant King. They returned home with a new definition of Royalty. And Mary and Joseph "marveled at what was told them about (Jesus)."
With time's passage, Jesus' birth, life, crucifixion, and resurrection have delivered to us our wish for eternal life.
Harry Edenfield
Brownstown, MI
Jesus, thank you for your gifts in time and of eternity. Amen.
Consider: Jesus' gifts in life intertwine with and foreshadow the gift of heaven itself.
Read: Matthew 6:7-15 and Matthew 9:1-8